Trying to figure out how much a project might cost, comes down to being able to estimate your time effectively. We're well accustomed to this having worked on hundreds of products and services over the years.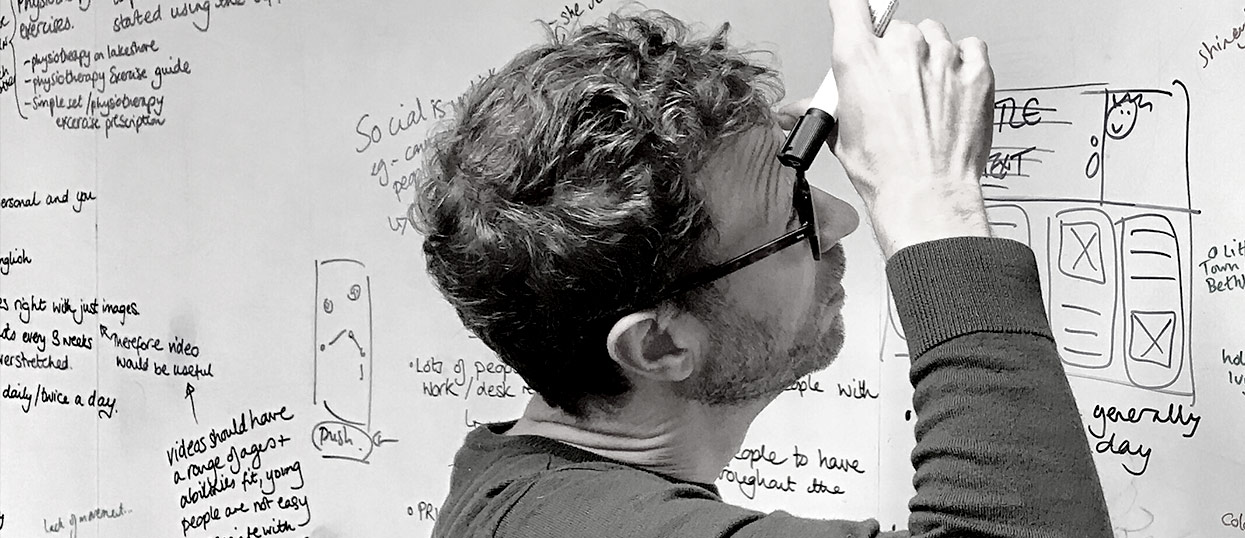 No two projects are alike and the factors affecting time for each vary greatly, so we must fully understand the brief, context and objectives in order to come to an estimate. When a new client approaches Every Interaction we would ask the following questions. (more…)
What is spec work? Speculative design work requested in order to win a project, usually in a competitive pitch scenario.

Why would clients ask for spec work?
They might not understand the process of design and the steps that must be completed in order to arrive at a good solution.
They're used to working with branding or advertising agencies where aesthetic design concepts are (to a greater extent) what determines a project's success. This is not the case with UX Design.
They want to reduce the risk by testing the agencies ability to deliver.