Many companies exist in traditional industries that evolve little over the years. In such industries the major players all compete with each other on fairly level terms. These conditions can lead to an undifferentiated landscape and sometimes a race to the bottom as price becomes the only remaining key differentiator. To stand-out, a company must look forward and adapt.
Occasionally you meet companies with a drive and vision to be the very best at what they do, but that's not always enough to stay ahead of the competition. A visionary company needs people with the courage to try something so different it may cannibalise their existing business model. This is a story of working with such a client who understood the value of design and the power of software to turn their industry on it's head and dared to try.
(more…)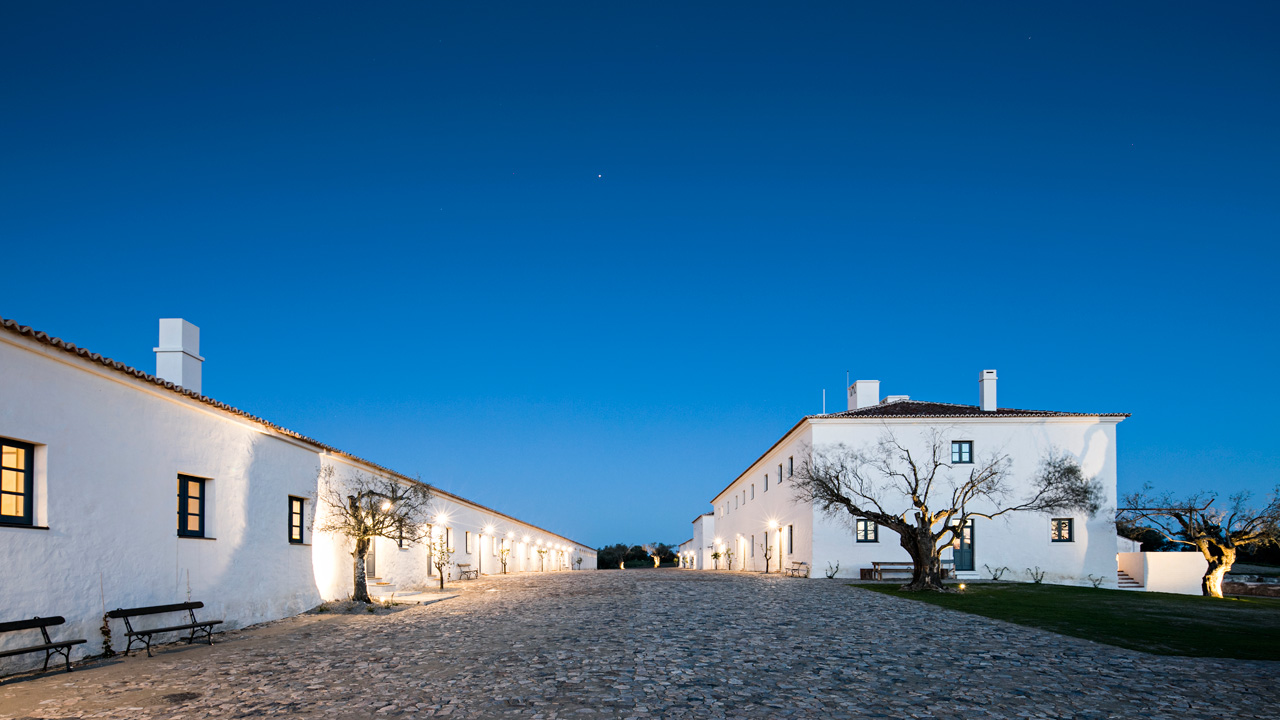 Back in 2011 I worked with branding agency Winkreative who had been approached by property developer José Antonio Uva. Winkreative were tasked with helping communicate his vision for the transformation of an estate in Portugal's Alentejo region. The estate, São Lourenço do Barrocal had been in his family for over a century and was to become a destination for modern country living. This journey was just beginning —the estate was standing in ruin—but it would culminate in the opening of the hotel at the start of 2016 five years later.
(more…)