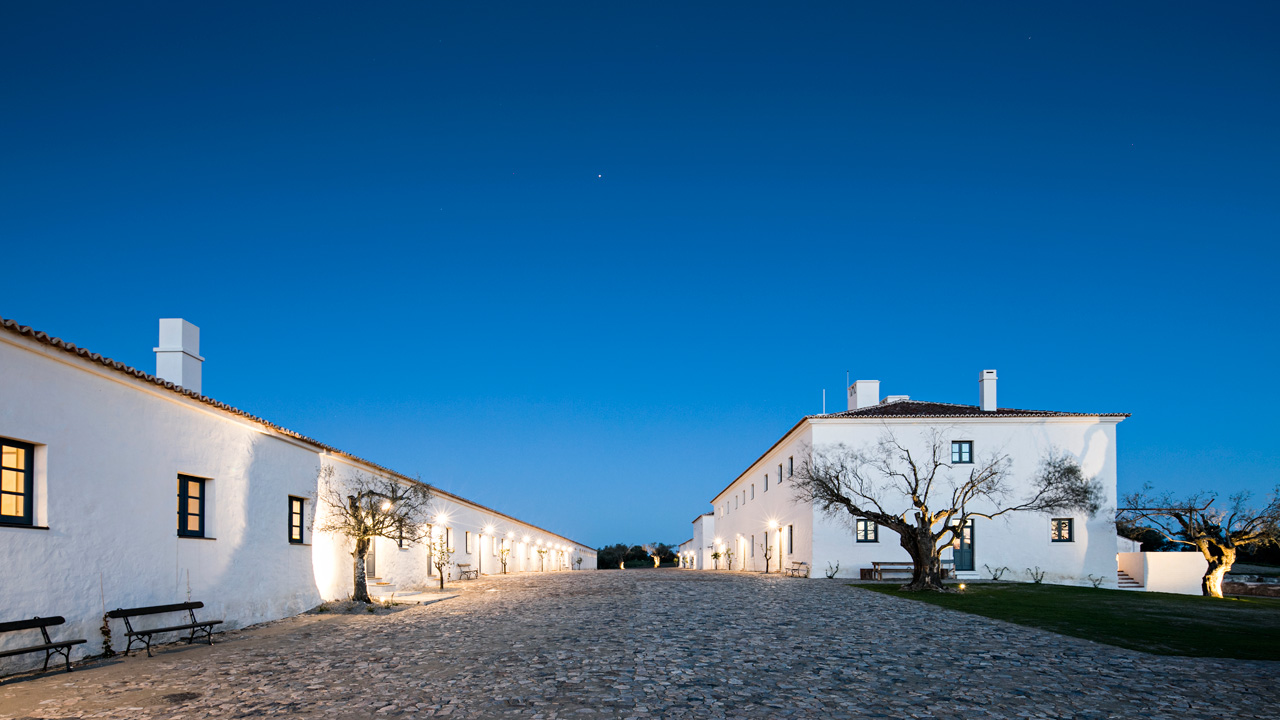 Back in 2011 I worked with branding agency Winkreative who had been approached by property developer José Antonio Uva. Winkreative were tasked with helping communicate his vision for the transformation of an estate in Portugal's Alentejo region. The estate, São Lourenço do Barrocal had been in his family for over a century and was to become a destination for modern country living. This journey was just beginning —the estate was standing in ruin—but it would culminate in the opening of the hotel at the start of 2016 five years later.
(more…)
Many companies exist in traditional industries that evolve little over the years. In such industries the major players all compete with each other on fairly level terms. These conditions can lead to an undifferentiated landscape and sometimes a race to the bottom as price becomes the only remaining key differentiator. To stand-out, a company must look forward and adapt.
Occasionally you meet companies with a drive and vision to be the very best at what they do, but that's not always enough to stay ahead of the competition. A visionary company needs people with the courage to try something so different it may cannibalise their existing business model. This is a story of working with such a client who understood the value of design and the power of software to turn their industry on it's head and dared to try.
(more…)
I recently attended the world's first dual-nation live broadcast hackathon event; MiSK's 'Medical Internet of Things'. A mixed team participation between hackers in London and Riyadh, Saudi Arabia. The talent of teams and the mentors (who supported with their expertise) was really inspirational.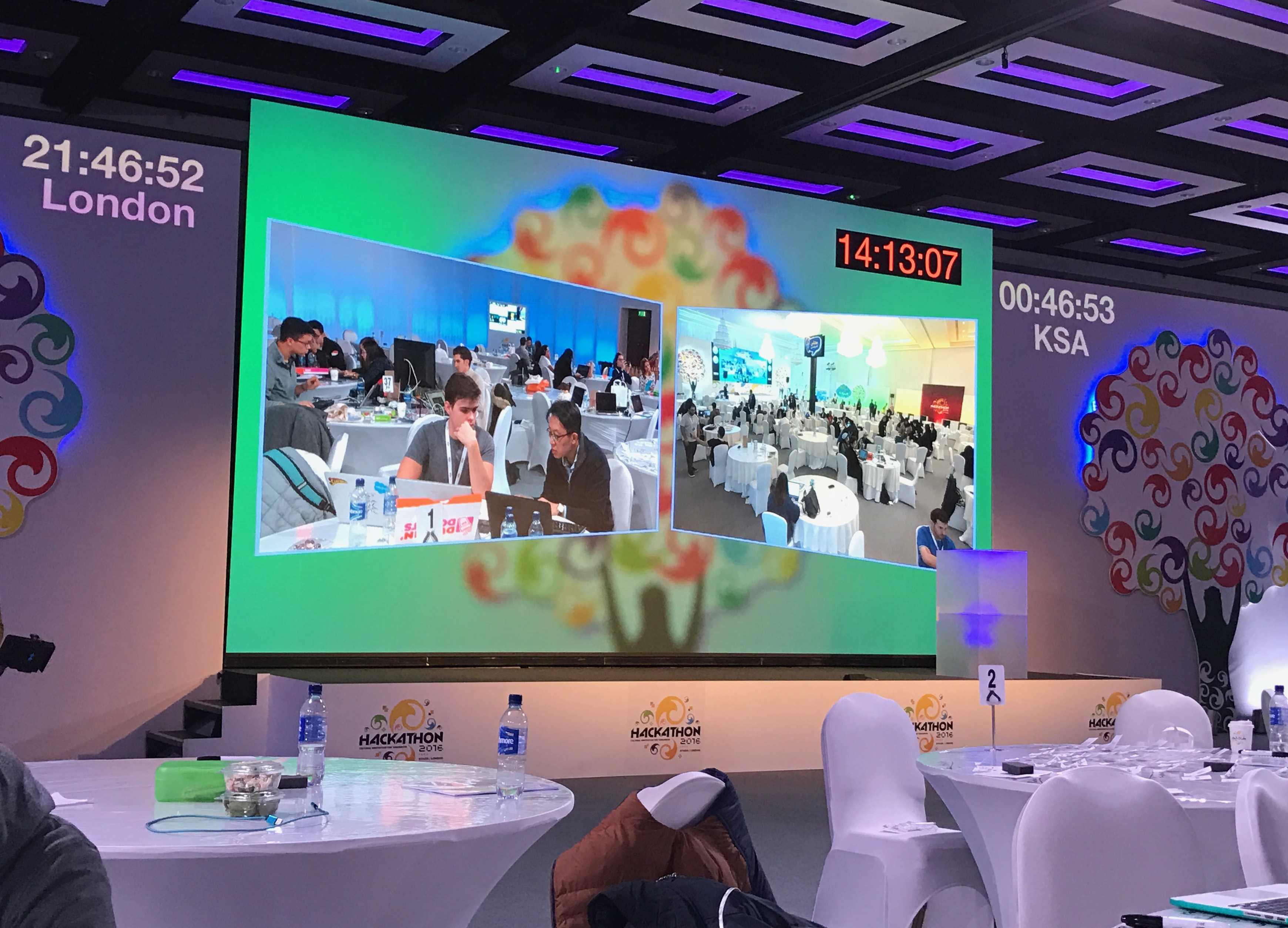 At midday on Friday 25th the hackathon began. Some teams arrived with pre-formed ideas ready to develop, others needed to kickoff with research and ideation that day. My team (made up of two developers and two UX/UI designers) were the latter.
Working on your own website can be one of the hardest things for a design agency to do. I even recorded a podcast about how difficult this can be. Our old site was showing its age and as a business we'd moved on – we needed something that better represented who we are and what we do today. We tried kickstarting the process several times over the past year or two and fell into the trap of always beginning with the case studies. We felt that we lacked the ability to tell our own story. On each attempt we always stalled as we lacked a cohesive communication strategy for how to write about ourselves.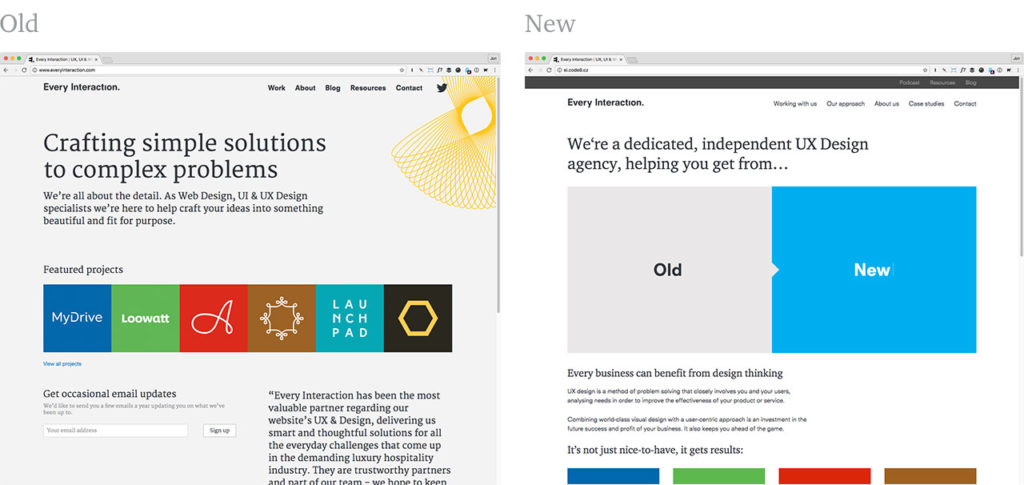 (more…)
To some, Madagascar can conjure fairytale images of unspoiled landscapes filled with characters from Dreamworks movies. A lot has changed in the 88 million years since the island broke away from the prehistoric African subcontinent. In recent decades the republic state has gone through several economic and political crises which has left Madagascar one of the poorest countries in the world. Approximately 69% of the population lives below the poverty line threshold of one dollar per day.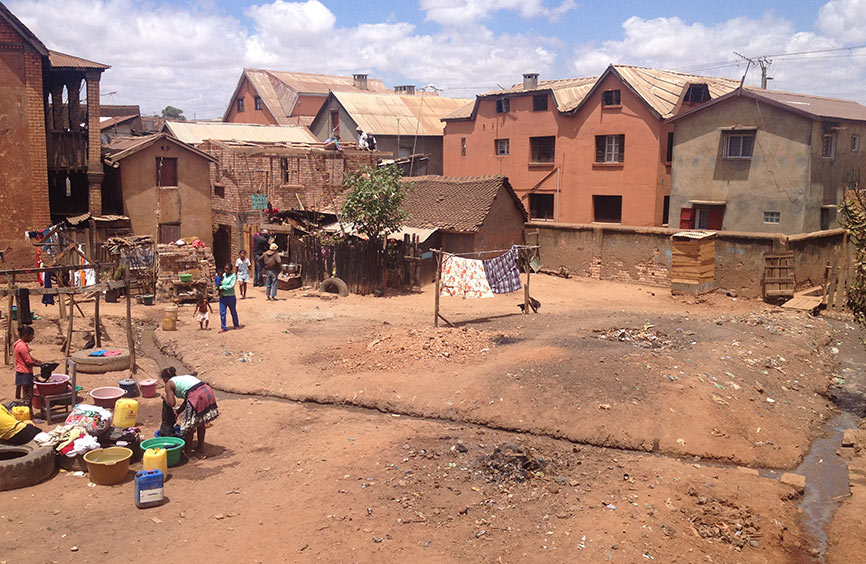 (more…)
Last night (GMT) Apple put on it's WWDC 2016 event, and as always we were watching with eagle eyes to see what new features and innovations Apple is planning to release this autumn. One of the featured demos for the newly titled macOS was 'Universal Clipboard'. I wrote a post back in September 2015 wishing for such a feature and we mocked up how we saw the ideal implementation of this panning out.