This year has seen us working in Fintech, Proptech, Cartech (if there is such a thing) amongst other Tech.
Our first Fintech foray of the year was working with Invstr a mobile app that lets you play with real-time trading data. We helped integrate real micro-trading into the platform and advance the design system to handle this new functionality.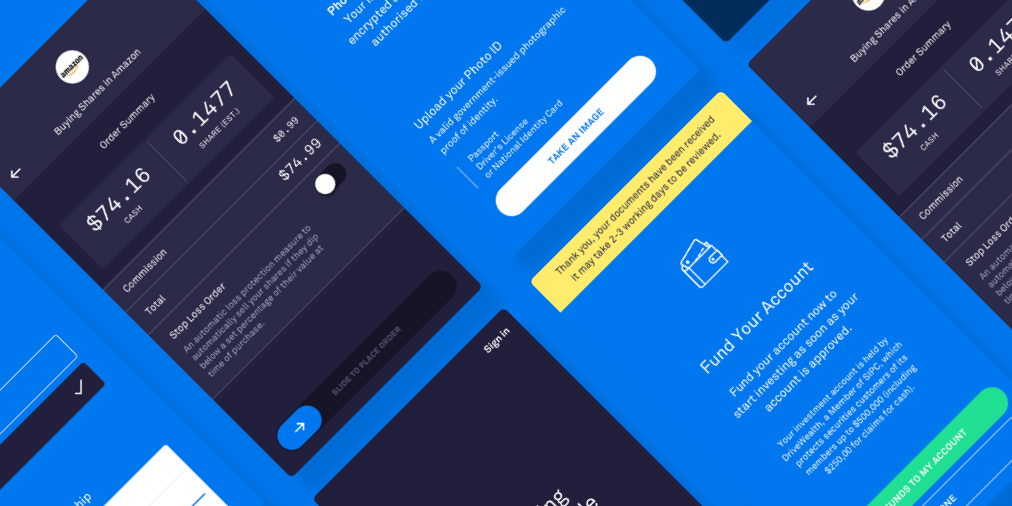 Our second Fintech-foray was on a project for UBS that we can't share. It was quick, fun, intense and complicated but came together on time and has been well received by their 50k+ employees. We also got to work with our pals as Socio Design which always a pleasure.
At the start of the summer we extended our service into the mentoring space. Jon took a trip to Lebanon to work as a CXO with a startup incubator UK Leb Hub. Helping give UX guidance to 8 new startup companies. In a similar way, we also consulted with a number of businesses in WorkLife co-working in London. Something we hope to do more of in 2018.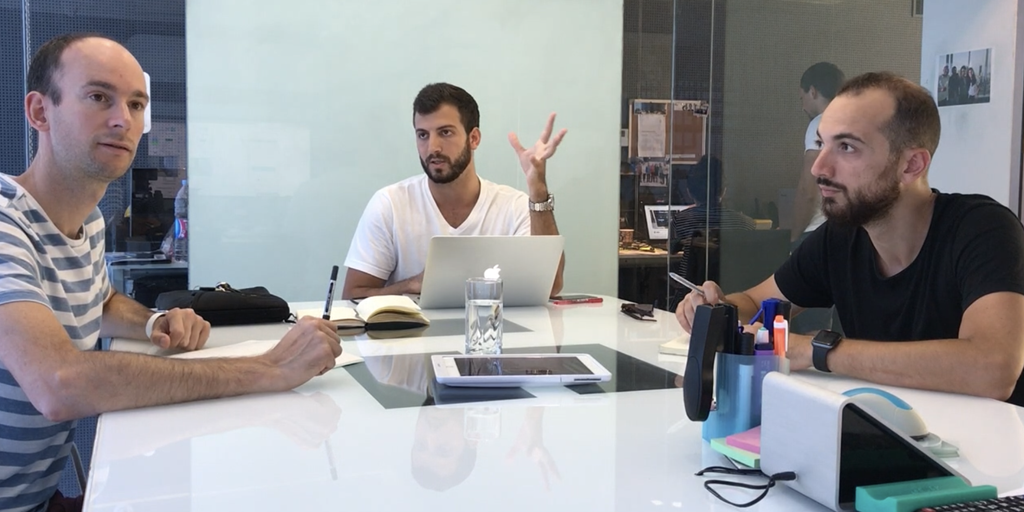 From there we leapt into Telecoms, working on a new UI for a call-centre application called Unity by Kakapo Systems. We helped revitalise their UI and move it from a Windows application to an AngularJS4 web-app.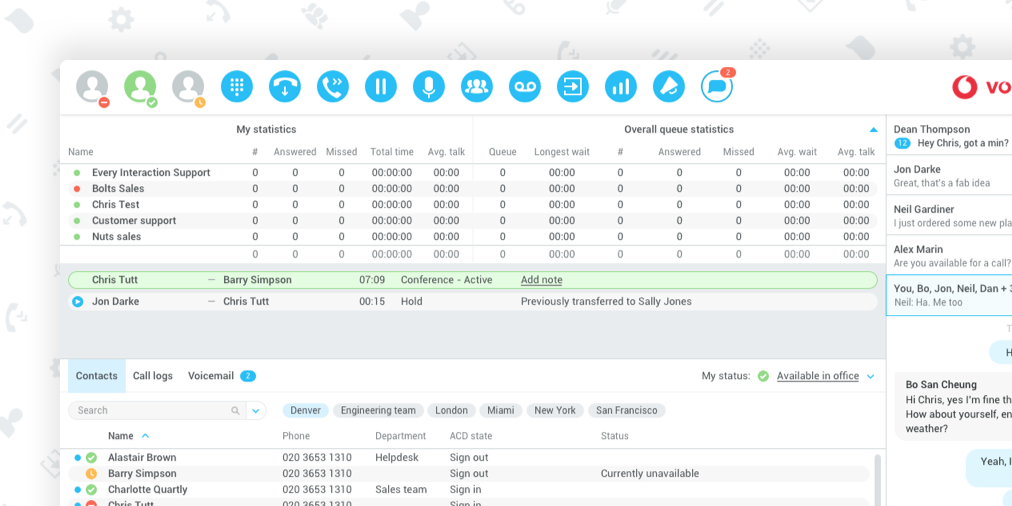 Side-stepping into Proptech at the start of the summer we helped to create a new crowdfunding property investment platform called Invest With Prop. Since the launch in November, it has taken over £1.5M in investments.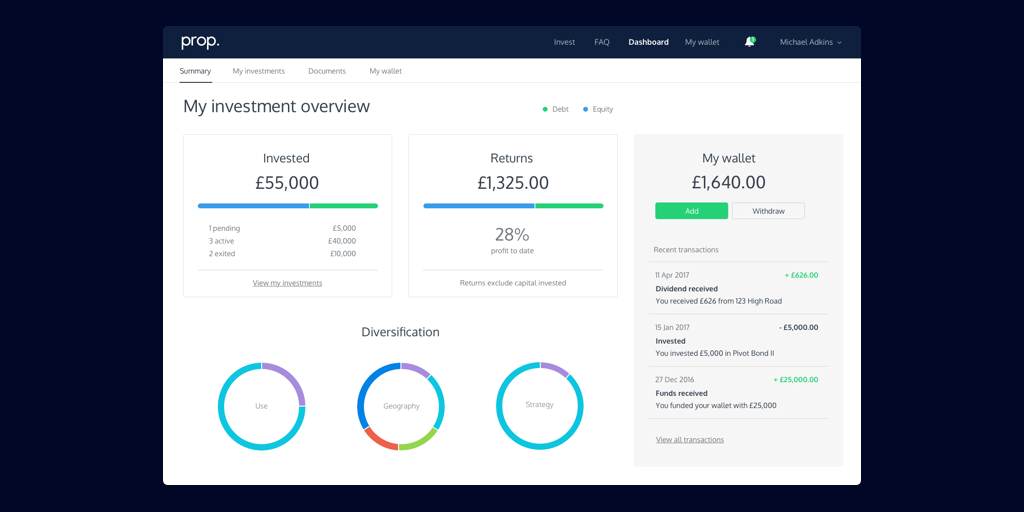 We designed a website for Ksubaka a playful brand who place interactive kiosks into retails stores across Asia. Cleverly these 8,000 kiosks engage 15M shoppers each month gathering lots of valuable data for brands at the point of purchase.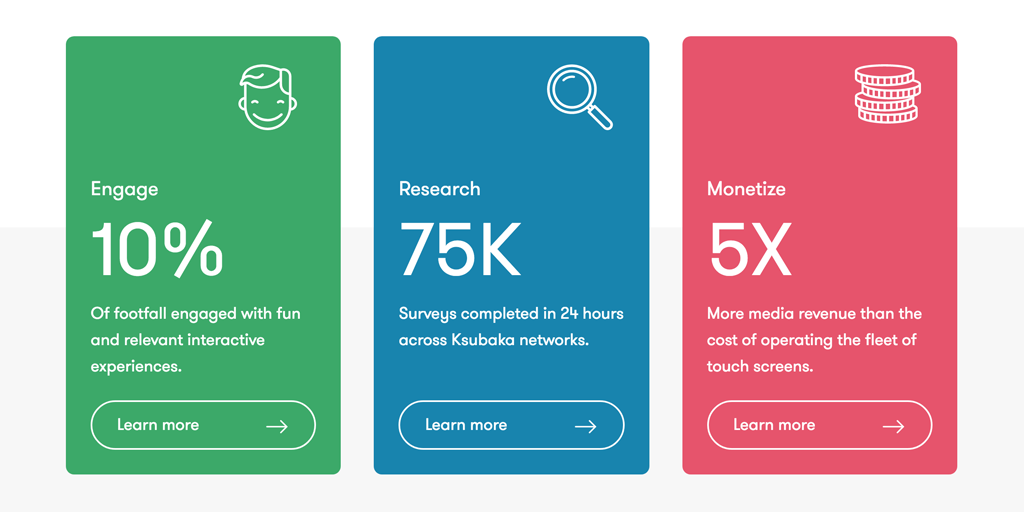 Since October we've been working with BMW to improve their ChargeNow service, an international charging network for electric vehicles. It's been exciting and great fun to get involved in, more to come on this when it's launched in the new year.

Other things yet to be released include an update to GoHenry a pocket money app and payment-card service for children, a new video recruitment platform and an Italian professional network for beauticians. We like a bit of variety!

It would be fair to say 2017's not been without its challenges but we're really proud of what we've produced. In 2018 we hope to do more of the same as well as work directly in-house with clients and partners who feel they would benefit from UX but aren't ready to take on a full-time employee.

We hope you've had a good 2017 and wish you all a prosperous 2018!