We are delighted to announce we have been appointed to work with The Castle Climbing centre in London. Following the successful redesign & launch of the Moon Climbing website earlier in the year we were approached by a mutual friend to help the popular North London climbing centre move their web presence forwards with an up to date and responsive website.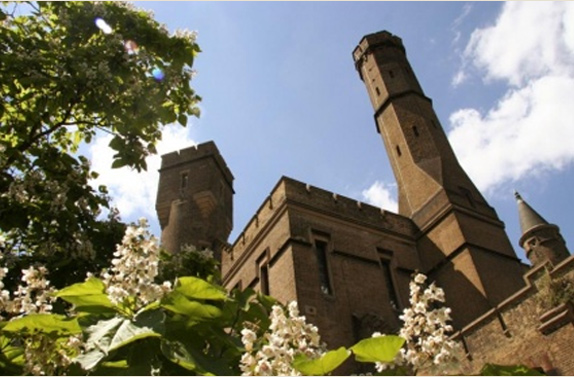 In order to be introduced the venue and to experience climbing there, we were offered an introduction Taster plus course for the team to take us through various walls and techniques possible at the centre. So Thursday evening Neil, Bo (our designer of 4 months now) and Jon headed up to Stoke Newington for our introduction experience.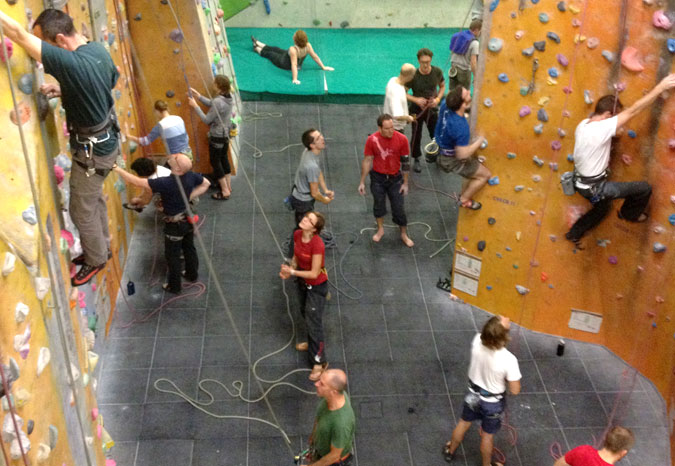 We were shown the ropes by Tim, our friendly instructor. First traversing a horizontal wall, then climbing up two high wall routes with ropes (top-roping), and a few shorter ones with mats (bouldering). We also abseiled down a stunning 100ft tower. This was the first taste of climbing for most of us and we all thoroughly enjoyed it. We learned a lot about the different grades and types of climb possible, safety (of course), how to property use the equipment and general climbing etiquette.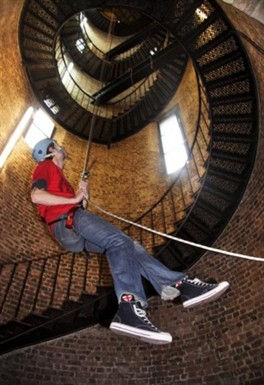 We now feel like we have a greater understanding of both climbing and the Castle Climbing centre, allowing us to better empathise with the target audience and produce a more considered product. Anyone interested in taking the same course (or any other for that matter) we can highly recommend it. You can book online here.