Apple has made some pretty big strides of late with its operating systems and their integrations with each other. But there are still a few daily niggles that cause friction. One of those niggles for me is clipboard management. There have long-been a good selection of clipboard manager apps for the Mac which allow you to access your clipboard history. To perform such tasks cross-device I always end up emailing links, text or images to myself. Airdrop is too slow to connect most of the time, and handoff is useful if you want to open a webpage or an email (or other content types that are supported) that is already open on Mac to an iOS device, but there are scenarios when I don't want to open it first on desktop just to handover. Handover is also very immediate, sometimes I might want to access something on a different device later. (more…)
We were very fortunate to be a nominee in the 2016 Pixel Awards for our project São Lourenço do Barrocal in the Hospitality & Travel category. We didn't win unfortunately but were pleased to take part and be in the runnings for this prestigious industry award. We will endeavour to be involved in future years and maybe one day take home one of these coveted and apparently weighty trophies.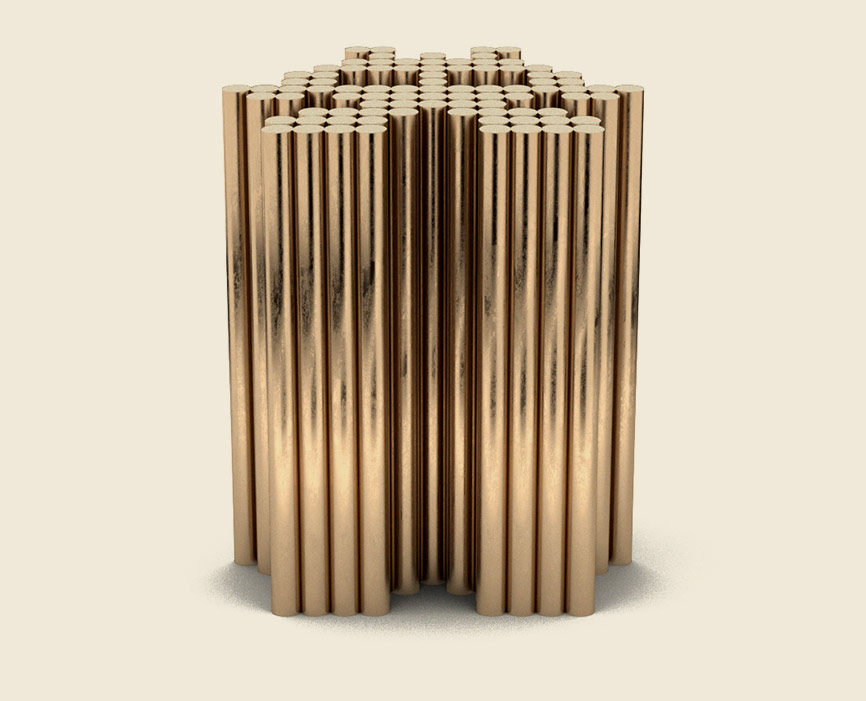 (more…)
Following the release of the Apple Watch and having owned one since launch I quickly began sharing screenshots of my early experiences and finding the results a little lack-luster.
A 312×390 px image (or 272×340 for 38mm) is placed in your photo library on your phone along with all your other screenshots from where you can share. In isolation they lack the appeal or context as being seen on your watch, and direct photos of your wrist are hard to get looking good or time well with the quick to kick-in screen sleep.
So we came up with the idea of making a simple iOS app to allow users to frame their screenshots in an Apple Watch body and strap of their choosing, exporting a mockup ready to share. This was a small and achievable project for us to embark on amongst our regular client work so we took on the challenge. (more…)
Find my Friends is a really great idea and it's baked right into iOS, the problem is the experience could be so much better, and it's so hidden that nobody really knows it exists. Most confusing of all is that there is both a stand-alone Apple-made app called find my friends on the App Store which does not come installed by default, also the same functionality is baked in to the OS, but in the most convoluted location you can imagine inside the messages app.
Fundamentally the Find my Friends feature is fantastic and can be set to share for just an hour, the rest of the day or indefinitely. I share my location indefinitely with a select few people including my life partner and my business partner. (more…)
My impressions following an Apple Watch try-on appointment. Style is more important than you think.
As a User Experience Design Agency we are expected to be able to design for any interactive medium. Right now we're working on an app that will have an interface for iPhones, iPad, CarPlay and the Apple Watch. We made our pre-orders for the watch on release day, but had yet to have the experience of using one ourselves other than what we have read and viewed online. And so I booked myself into a trial appointment for the Apple Watch at our local Apple Store.
For cost saving purposes and having read all the reviews in advance, I was cautious and ordered myself a 42 mm aluminium Apple Watch Sport model with fluoroelastomer band. (more…)
Austria, where every beer has a handle and Arnold Schwarzenegger is national hero. Also the location of our first company team building trip away Skiing. Part as a reward to our hard working employees and part as an opportunity to meet up with our Czech dev partners Code8 to talk shop.
Bad Mitterndorf was our destination; 90 mins from Salzburg and a short ride to the slopes of Tauplitz. An incredibly welcoming and picturesque part of the world where alpine skiing is as common as AppleStrudel.

(more…)