Update
Also now available; New facebook-like Twitter Profile PSD GUI, that is being rolled out in 2014.
Since we first produced the free twitter GUI PSD in 2011 and updated it through the design evolutions of the platform we've seen since, the PSD has been downloaded over 8,000 times and continues to be downloaded everyday. Seeing as it was so popular and people are obviously finding it useful we've updated it once again to match the new twitter GUI being rolled out in 2014.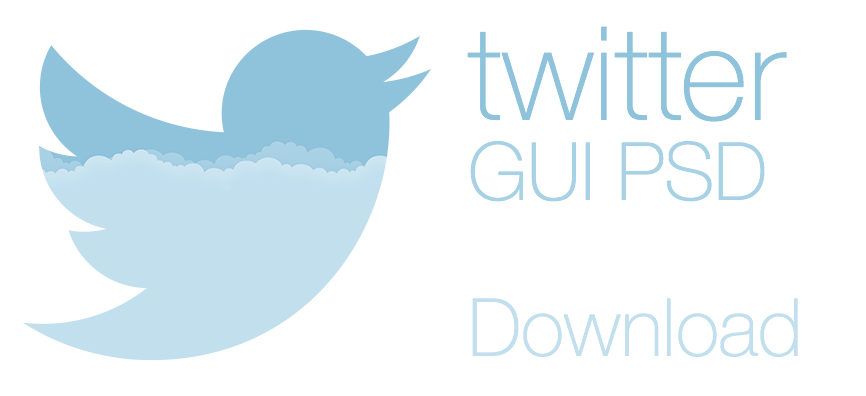 We find this resource particularly useful for clients whose social media presence needs updating (due to a new brand, website or product) and who need to see a mockup of the social channel design before signing it off and putting live.
We hope you all continue to find this useful. Please share & spread throughout the design community and follow our blog and twitter account for future updates.
We have provided an @2x version this time to reduce the requests for this form the previous version. But it's all made in vectors so a simple scale of the PSD should result in decent results. Enjoy!